Manipur, a small picturesque state in north-east India, has been witnessing violent ethnic conflict in which over 120 lives have been tragically lost and more than 50,000 individuals displaced from their ancestral homes since May 2023.
This crisis, fueled by territorial disputes between the majority ethnic group and the minority Kuki-Zo tribal groups, continues with no immediate resolution in sight. The minority tribal groups, who are mostly Christian, have been persecuted and driven out of their ancestral homes and are in dire need of humanitarian assistance.
Criticized for its handling, the state and national governments seem unable or more likely, unwilling to quell the violence. These unfortunate victims are really on their own, without a voice or representation, as the Indian government calls it an "internal matter" when the European Parliament debated and condemned the violence in July 2023.
In late July, a horrific video emerged of two women belonging to the Kuki-Zo minority tribe who were paraded naked and sexually assaulted by a majoritarian Meitei mob. The surviving victims recounted that they were "left to the mob by the police". The Meitei led state government and state police have been accused of direct complicity in the atrocities. The Prime Minister of India was forced to speak briefly about the women (77 days after the incident) only because said video went viral, but he has so far refused to call for calm or peace in the state.
Our mission is to stand with the tribal victims who lost their lives and homes, provide humanitarian aid and relief, and plant seeds of peace and reconciliation amidst this turmoil.
Join us in making a difference!
https://www.nytimes.com/2023/06/09/world/asia/india-manipur-conflict.html
https://www.aljazeera.com/news/2023/7/10/no-end-to-deadly-violence-in-indias-ethnically-divided-manipur
https://www.theguardian.com/world/2023/jul/21/manipur-india-why-is-there-conflict-and-how-is-the-government-responding

On May 3rd, 2023 violent, extremist mobs attacked innocent people and burned homes and churches in the Imphal Valley of Manipur. It is a day that will live forever in infamy as the night the lives of many innocent people was changed forever.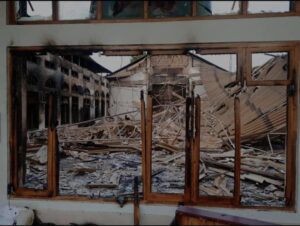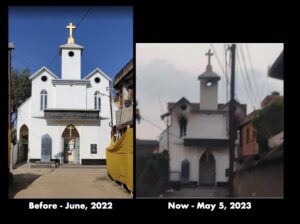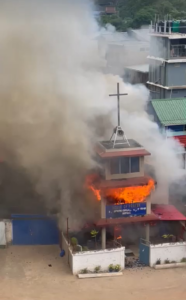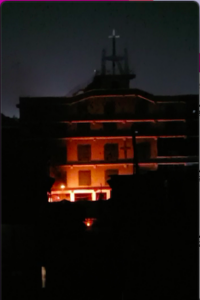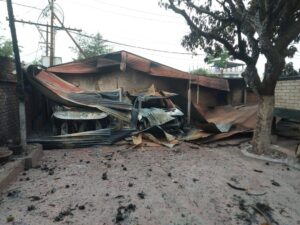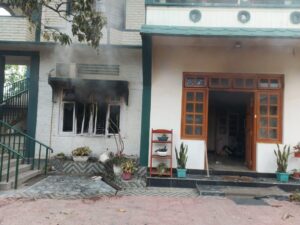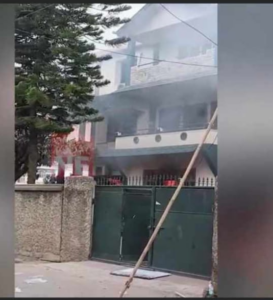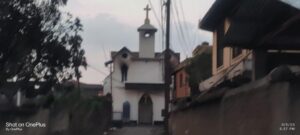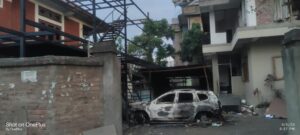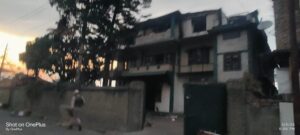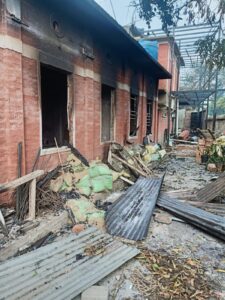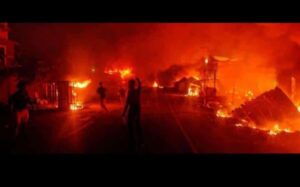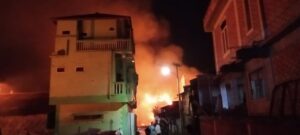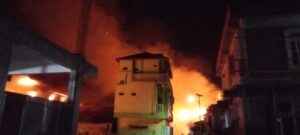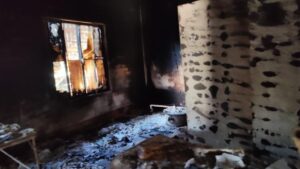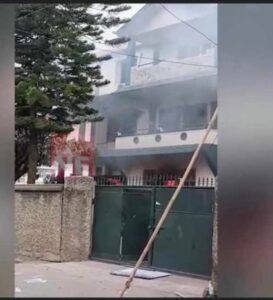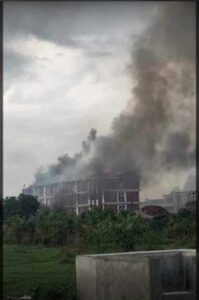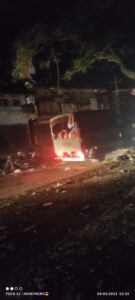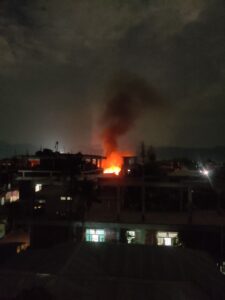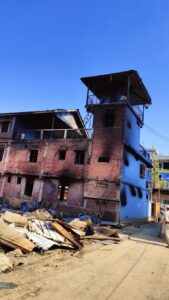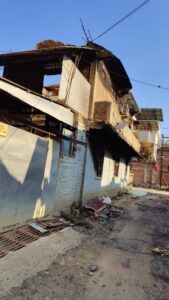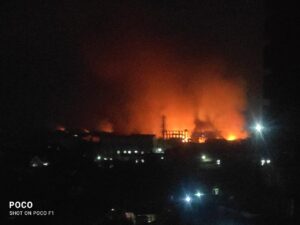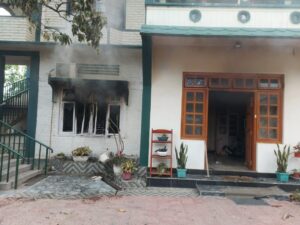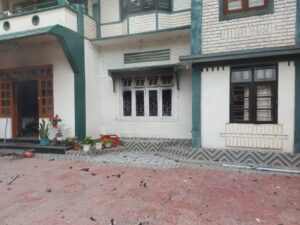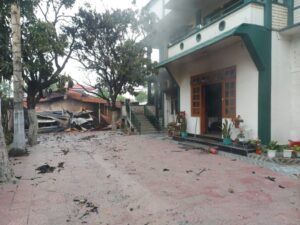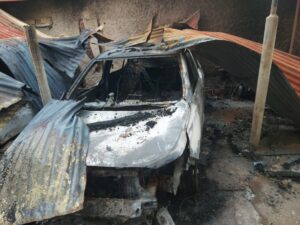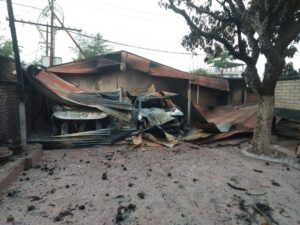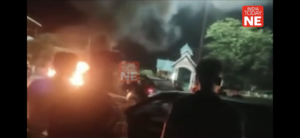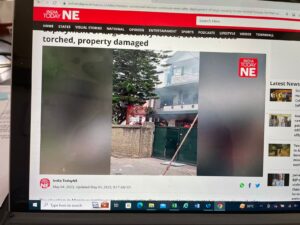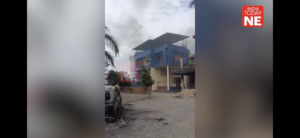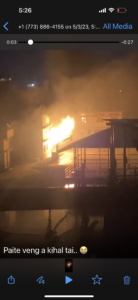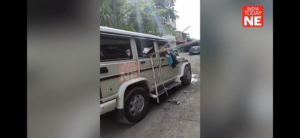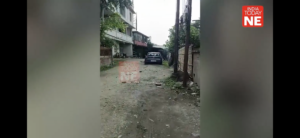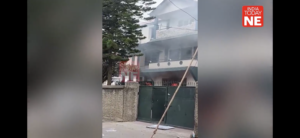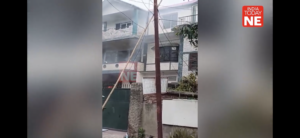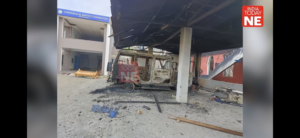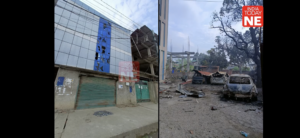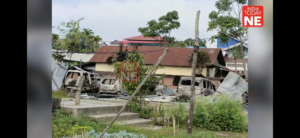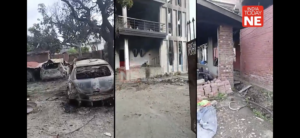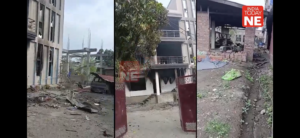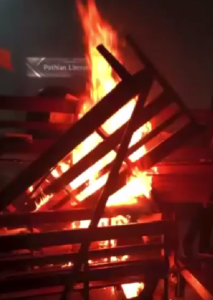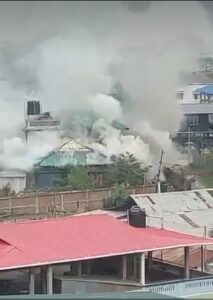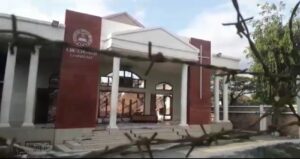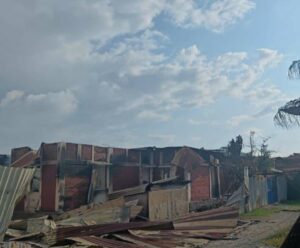 These are the beautiful hills of Manipur, home to over 1.2 million tribal citizens, where over 35 tribal languages are spoken.