Donate today via Zelle: admin@namta.us 
(Please include your email in the Zelle  memo so that we can send you an acknowledgement)

For Canadian donation please visit  this page
Credit Card and Online Payments
Alternatively you can send us funds via ACH or a wire transfer
For this option please email us for the information: admin@namta.us
Checks can be mailed to the NAMTA office as well:

1302 East Collins Blvd, Suite 111
Richardson, TX 75081
FAQ
Why is Zelle preferred?
100% of the proceeds go to NAMTA instead of being eaten up in credit card and other fees. And it is easy to use, most US banks are signed up with Zelle, and to send us money you just need to add us as a recipient using the email above. 
Is my donation tax-deductible?
Yes! Our EIN number is 92-3930315 and we are exempt from federal income tax under Internal Revenue Code (IRC) Section 501(c)(3).
Do you accept Credit and Debit Cards and CashApp? 
 Yes, please use the Stripe payment link above for Credit, Debit cards, and CashApp payments. 
Can I donate to NAMTA through my employer?
Yes, we have partnered with Benevity which is used by most workplaces for charitable donation-management. Please search for NAMTA or North American Manipur Tribal Association in your company's Benevity portal. Your company might even be able to match your donation, please check with your benefits administrator.
Suggested donation amounts for NAMTA members and founding members:
Founding patron – $1,000
Founding member – $500
NAMTA Member – $100
Supporters and well wishers – any amount is appreciated!
Friends and allies, every single dollar counts. Thank you! Donations are now tax deductible! 
NAMTA IRS EIN number: 92-3930315 
Thank you to everyone who has already donated!
Your support will make a significant difference in rehabilitating victims of ethnic violence in Manipur, India. By offering your compassion, you can help rebuild lives, homes, and heal the enduring trauma they have experienced.
Why did you donate to NAMTA today?
To help the the tribals of Manipur.
My family was impacted by this carnage so I understand the pain and suffering that my people are going through and would like to help.
I stand against injustice.
Because, NAMTA with its initiative is helping the indigenous zomi-kuki-hmar-chin tribals of Manipur and since, i am one of them. At this moment, It is the only way i can help my people back there.
For our people , for our future
"Knowing that our Fatherland is in despair, Why would I not do what I can."
All our home in Imphal was burnt, our families were chased away from their homes. We mush HELP!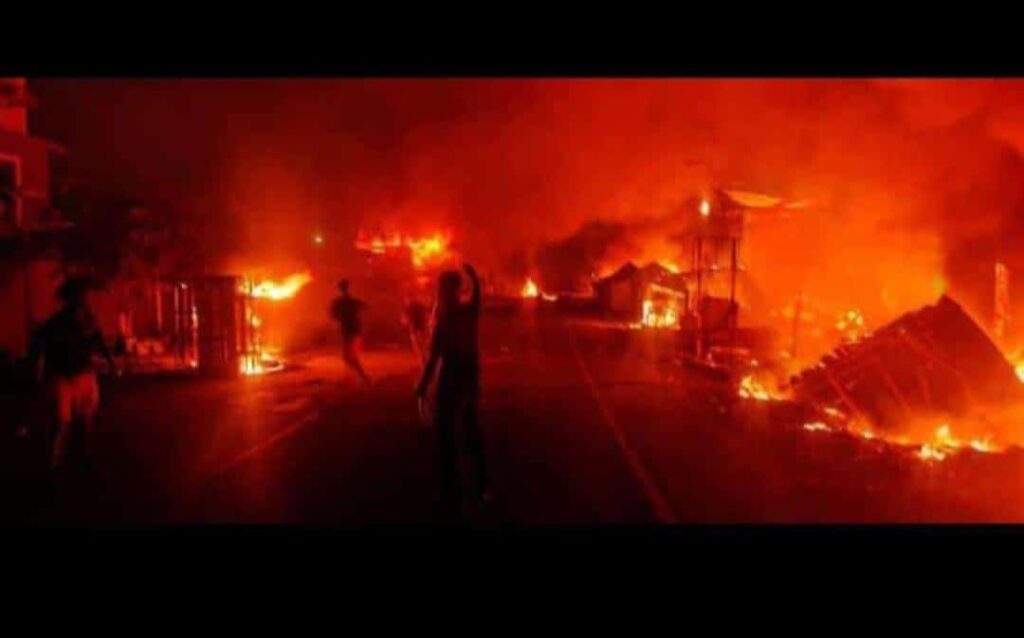 Families have lost their loved ones, beaten to death in front of them, shot to death, hurt and injured.
There are funerals to plan, injured to tend to, and the mental trauma that that comes from being under attack is just beginning.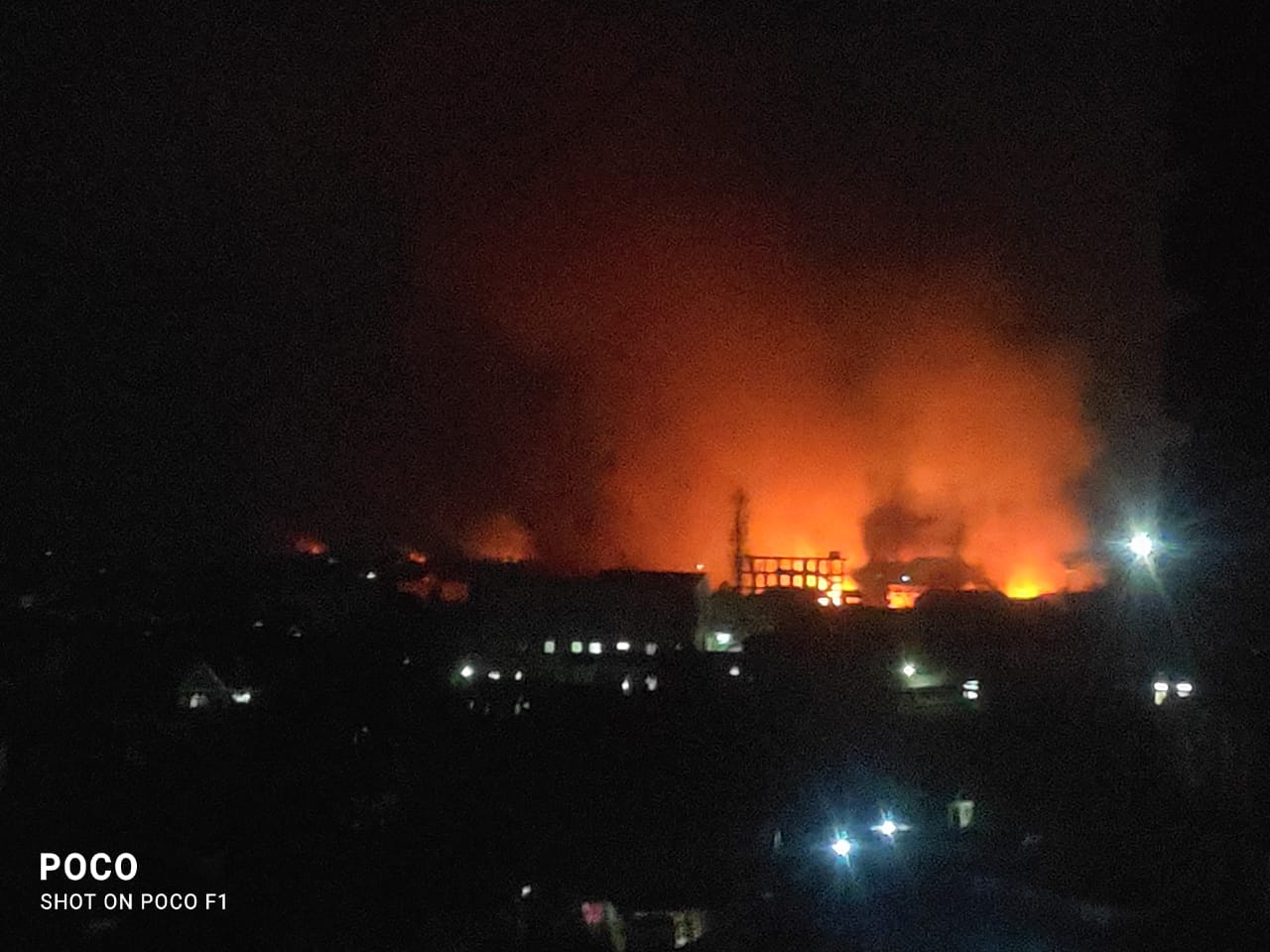 When you left the house in a hurry with only the clothes on your back or a small bag, how do you rebuild?
Some people don't have all their documents. Clothes, jewelry, electronics, pots and pans, pictures, photo albums, homework, school work… all is gone.
In many instances, the mob returned with a truck. They tried on clothes, carted off furniture.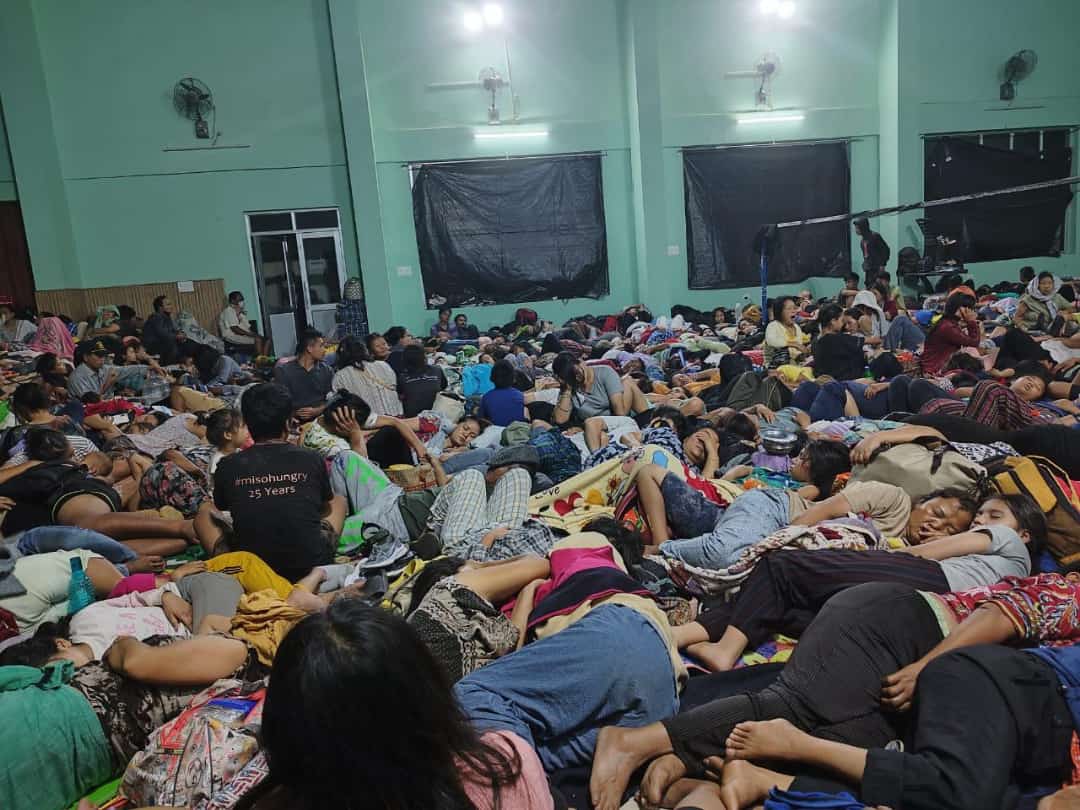 Overnight over 25,000 had to go into hiding, were hunted by rampaging mobs before they could get to safety.
Safety was a makeshift camp in a police station, army barracks, at a university, with a neighbor.
Camps do not have basic facilities, do not have enough water and food, and were attacked by the mobs.
The police and army are trying their best, but they themselves are under attack.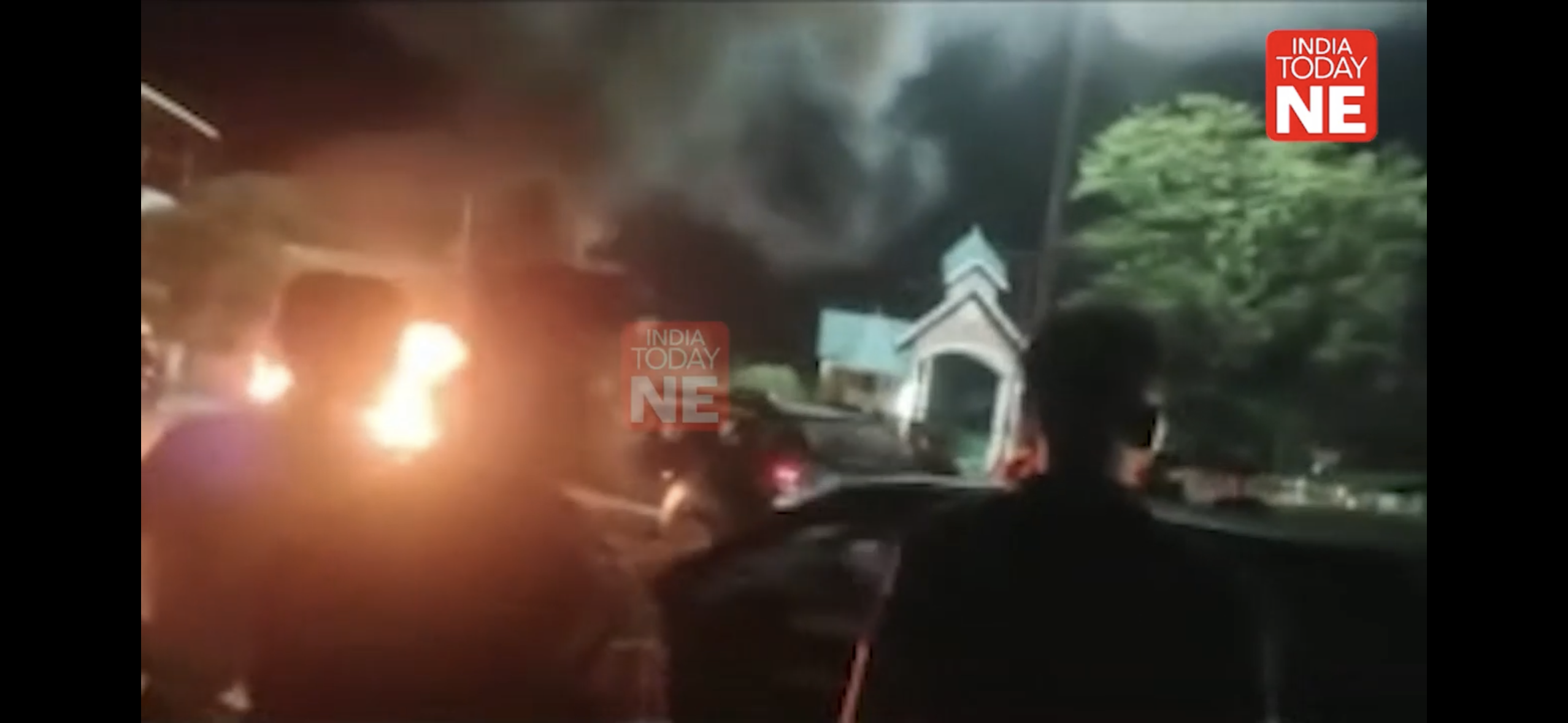 The count continues to grow as we get more information.
Churches, the source of comfort for people in their time of need themselves cannot provide that much needed help.